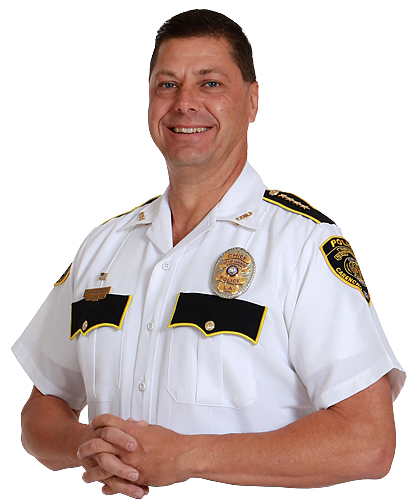 DAVID ANDERSON
, CHIEF OF POLICE
To have a positive and fluent relationship with the community, there must be an open line of communication. Your Carencro Police Department consists of 27 police officers and six reserve officers who strive to achieve this type of relationship with the community.
We will continue to run the police department as a business, and treat the public as our customers. It is incumbent on the Carencro Police Department to be a part of the community and not apart from the community.

Chief of Police
City of Carencro Police Department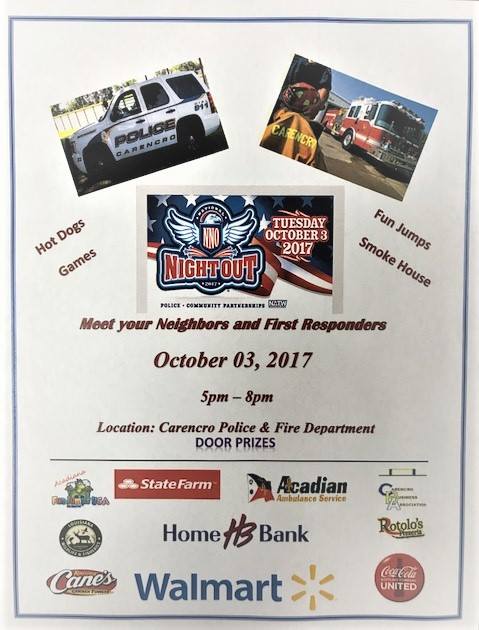 National Night Out 2017
2017 National Night Out will be held on October 3, 2017 5PM to 8PM. This free event is being held at the Carencro Police Department and Fire Department and will allow the public to meet and visit with their area first responders.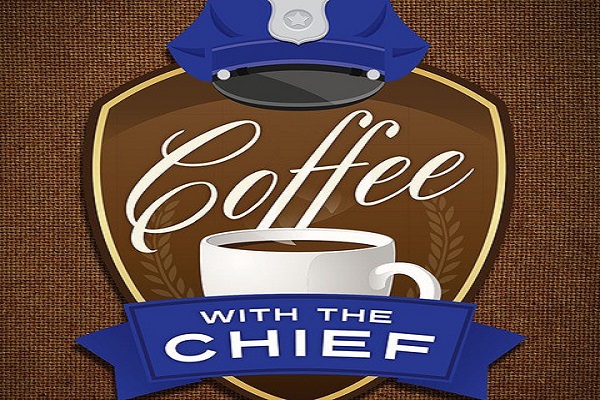 Coffee with the Chief
The first Tuesday of every month from 7:00 am-8:30 am join your neighbors and police officers at McDonald's located at 925 Veteran's Drive Carencro, LA for Coffee with the Chief.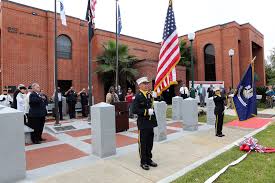 Veterans Day 2017
All veterans and the public are invited to our annual Veterans Day Ceremony at 10 a.m., Saturday, Nov. 11, at the Carencro Veterans Memorial. This community event offers heartfelt appreciation for the service of our military men and women. A special feature of this year's ceremony is a tribute to Korean War veterans. It's a wonderful morning of patriotism and gratitude.