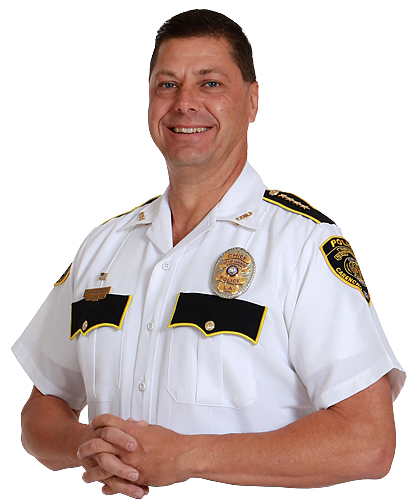 DAVID ANDERSON
, CHIEF OF POLICE
To have a positive and fluent relationship with the community, there must be an open line of communication. Your Carencro Police Department consists of 27 police officers and six reserve officers who strive to achieve this type of relationship with the community.
We will continue to run the police department as a business, and treat the public as our customers. It is incumbent on the Carencro Police Department to be a part of the community and not apart from the community.

Chief of Police
City of Carencro Police Department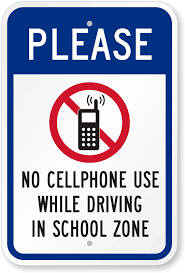 School Zone Texting and Driving
The Carencro Police Department would like to remind you no person shall operate any wireless telecommunications device while operating a motor vehicle upon any public road or highway during the posted hours within a school zone on such public road or highway.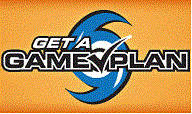 Hurricane season begins June 1, 2018 and the Carencro Police Department is encouraging everyone to prepare early. This link will assist you in preparing in the event we are faced with a tropical system or severe weather. Click on the Get A Game Plan picture to access more information.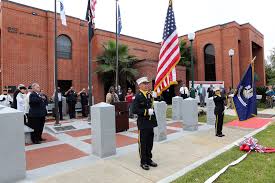 2018 Carencro Veterans Day Ceremony and Celebration
The annual Carencro Veterans Day Ceremony and Patriotic Celebration is fast approaching, being just a few days away. The City of Carencro reminds you that the public and all veterans are invited to attend this patriotic event Saturday, Nov. 10, at the Carencro Veterans Memorial, next to City Hall. This ceremony will honor the service and sacrifice of our military men and women beginning at 9 a.m. and ending around 1 p.m..