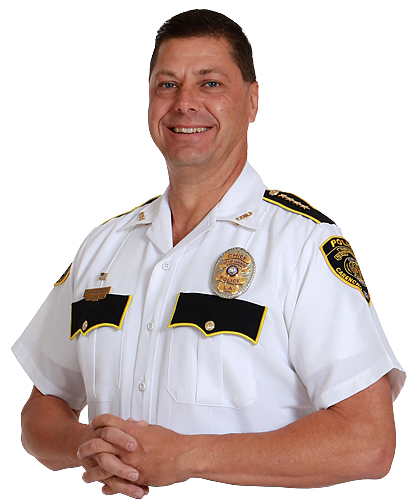 DAVID ANDERSON
, CHIEF OF POLICE
To have a positive and fluent relationship with the community, there must be an open line of communication. Your Carencro Police Department consists of 27 police officers and six reserve officers who strive to achieve this type of relationship with the community.
We will continue to run the police department as a business, and treat the public as our customers. It is incumbent on the Carencro Police Department to be a part of the community and not apart from the community.

Chief of Police
City of Carencro Police Department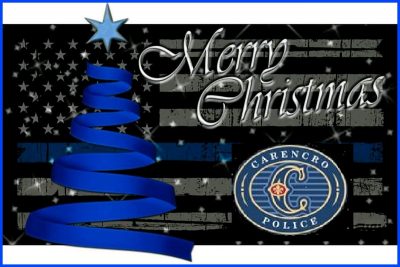 Happy Holidays
The Carencro Police Department would like to wish everyone a safe and happy holiday season. While we hope everyone has a great time It's important to be sure you do not drink when you have to drive; please find a designated driver. This decision can save your life and the life of others.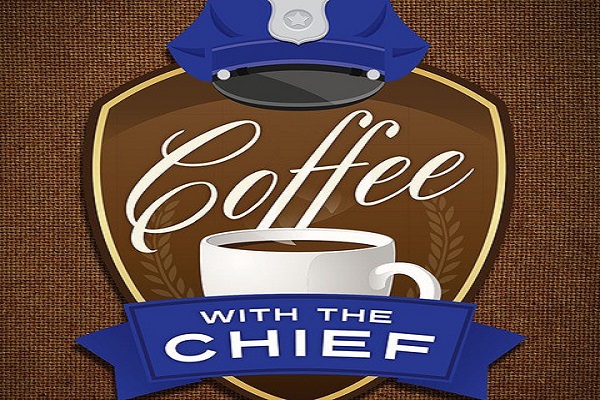 Coffee with the Chief
The first Tuesday of every month from 7:00 am-8:30 am join your neighbors and police officers at McDonald's located at 925 Veteran's Drive Carencro, LA for Coffee with the Chief.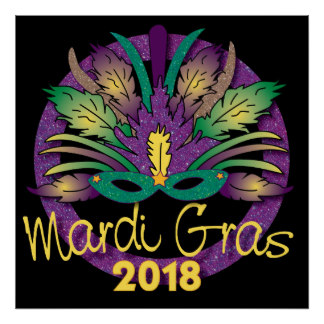 Carencro Mardi Gras 2018
The Carencro Mardi Gras Association will host the 2018 Carenco Mardi Gras Parade on February 3, 2018. The roads on the parade route will be shut down at 10 am and the parade will start at 11 am.
For more information on the parade, you can visit carencromardigrasassociation.com